Products
Crampeze
Crampeze is an effective multi-combination product vs. magnesium alone for cramp relief.
For chronic cramp sufferers, ideal for long term use.
Contains magnesium for magnesium supplementation
Helps relieve night cramps
Contains Ginkgo Biloba to support blood circulation to the peripheral areas of the body (legs, hands and feet)
View More
Why choose Crampeze instead of a magnesium supplement?
Crampeze contains a unique combination of ingredients and is an effective multi-combination product vs. magnesium alone for cramp relief.
All Crampeze products are formulated with:
Magnesium which is involved in carbohydrate and lipid metabolism and around 300 enzymatic reactions in the body. Magnesium assists with energy production and is necessary for proper muscle and nerve function. Magnesium helps to maintain normal healthy functioning of the nervous system and may help relieve muscular cramps and spasms.
Cramp bark which is traditionally used in western herbal medicine to relieve muscle cramps and mild muscle spasms & twitches.
Crampeze can be taken every day and easily fits into your routine.
Live your life cramp free from today.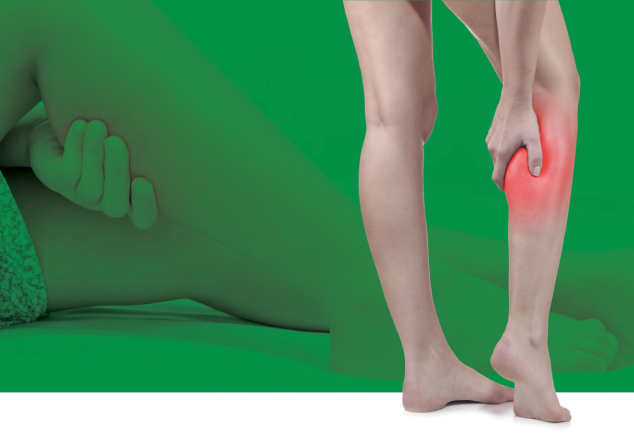 Started getting really bad cramps in my feet and calf muscles in both legs. I have never experienced this severe ever. I googled cramping and this is when I cane across crampeze, I checked to see if they were avaliable to buy in NZ and found I could purchase them at chemist warehouse. I have no looked back since I started on them so glad I found them.
Julie Daniels – New Zealand
It worked no more cramps at night. I didn't get any more leg cramps. It's great
Cory O., Canada
Works extremely well in conjunction with paracetamol for tension headaches, Within 30 minutes, I found that it assisted with winding down before bed and less restlessness during the night as I suffer from sleep disturbance.
Rachel Renolds, Australia
Frequently Asked Questions
I'M ON OTHER MEDICATIONS, IS IT SAFE TO CONSUME CRAMPEZE?
We recommend consulting your primary health care professional before use.
DOES CRAMPEZE CONTAIN ANY GLUTEN INGREDIENTS?
Crampeze does not have any gluten in their ingredients.
WHAT AGE GROUP IS SUITABLE TO CONSUME AN ADULT DOSE?
We recommend 18 years and older.
WHAT IS THE ROLE OF MAGNESIUM?
Magnesium is a rich supplement that is required by the human body to function daily.
Read more about Frequently Asked Questions